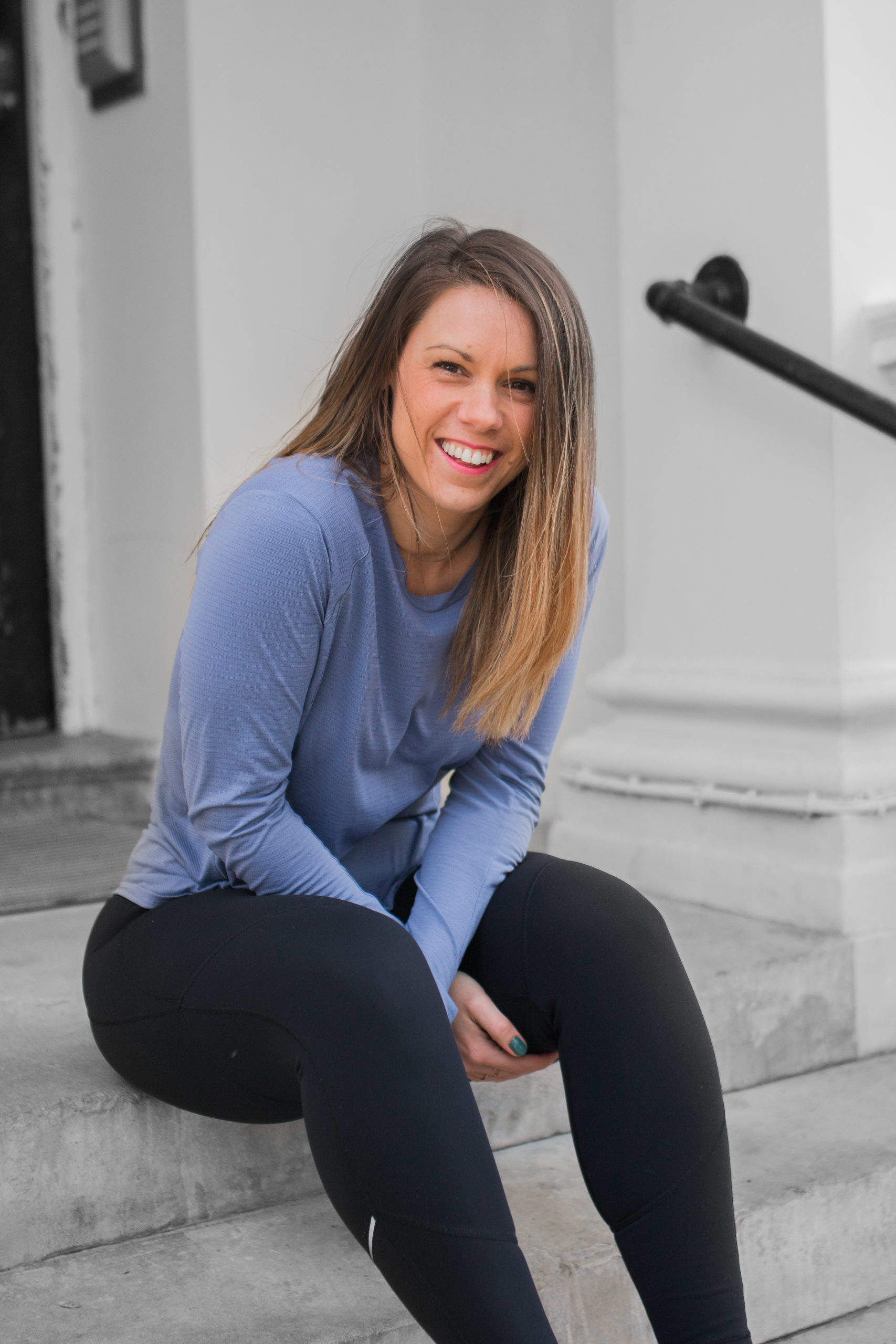 Finding out
When I found out my due date was January 31st I was like brilliant (sarcasm), the busiest time of the year for the health and nutrition industry and precisely when your tax return is due. Over the festive season it does quieten down as the public aren't looking for so much advice on nutrition (even though they should be, it really is the perfect time to keep focussed. Anyway, I digress). So, when everyone is looking for the advice after the new year I'll be off, but hey you win some you lose some.
Maternity leave
Maternity leave is kinda weird, especially with your first child (although I've got nothing to compare it to). Being a business owner, it means that whilst I had still planned to take time off, there was never really a set end date. In my head I had always said January 21st (with baby's due date the 31st) but in reality, I was still doing bits and pieces every day up until he was born. That's also because I love my job too. The thing is, you have to keep on top of things because if you don't it's your reputation and business that will suffer. So, whilst my paid work slowed down, I was still writing and doing lots of content planning and getting things ready for when I do return to work. What is good about being self-employed is the fact I can choose when to go back to work and take on as much or as little as I want to. This did bring me some comfort.
I certainly did start to take more rest time towards the end of my pregnancy. But being quite a busy little bee this certainly didn't come naturally to me. As I've already mentioned, I didn't and still don't just sit down and watch endless hours of television. If anything, that would make me feel worse. There were days when I just didn't really know what to do with myself. There were other days where I certainly felt more lonely than I had ever been. And whilst I tended to get over that by the following day, it's not easy.
You are just waiting around for something to happen. Which is weird in itself. And something I will never experience again either. It's a mental battle between "I must embrace this" and "here's another day and what the hell am I going to do?" However, towards the end I honestly made peace with the fact that growing a little person is pretty impressive and to make the most of such a special time in my life.
As I love cooking, I made use of my kitchen quite a lot. I batch cooked lots of meals and brushed up on my baking (which many of you will know was not my finest skill). And for anyone who isn't a keen cook then maternity leave may be the time to try it out. The joy you get from making food for others is something truly special. Or even just for yourself.
Pay
What you don't appreciate is sorting out maternity pay. Your employer normally does that for you. It was a bit of a nightmare for me if I'm honest. It took way longer than I thought. So, my recommendation for anyone who is self-employed or runs their own limited company (in the UK) is to phone the Department of Work and Pensions and discuss your situation with them before filling out any forms online and sending them off. If you have an accountant they should also be able to help you. Speaking from experience, I didn't do this and had to do everything the long way round. Which meant at 38 weeks pregnant I was still sorting it (and actually 7 weeks post birth it's still going on now).
There are pro's and con's to being self employed or being employed by a business. I still wouldn't change it, despite the financial benefits not being great. But that's because I love what I do so so much.