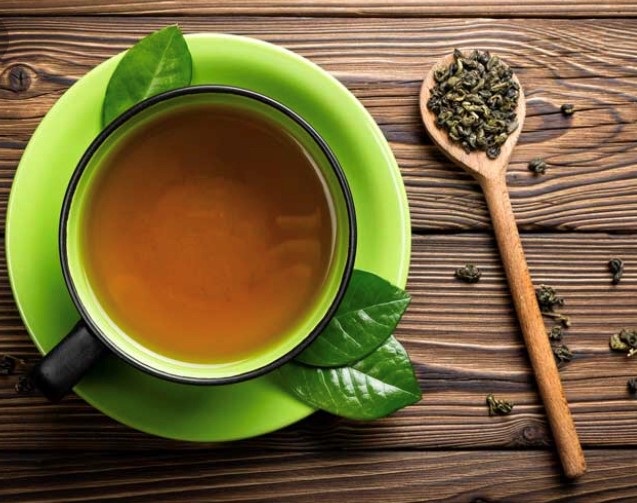 SUNDAY SHUTDOWN #25 GREEN TEA
Commonly assumed as a master of all teas with benefits such as improved skin, assistance with weight loss and speeding up metabolism. But just what is the deal with this green hot beverage?
Let's tackle the weight loss claim first. For something to aid weight loss, specifically fat loss, then it must be able to impact or change the energy balance equation. What that means is that it makes the calories you consume disappear faster or in fact make your body absorb less of them in general. Green tea contains caffeine, and we know that caffeine can be used to improve performance and may even slightly suppress appetite in some people. However, the impact caffeine actually has burning more calories is minimal. And let's remember green tea has less caffeine than standard tea or coffee. It's also important to note that any relevant clinical studies in relation to green tea, have actually looked at the caffeine content rather than the tea itself.
You may experience skin benefits, however they are likely to be from the fact you are more hydrated than you were previously. If you suddenly introduce green tea into your diet and don't change anything else, you will be consuming more fluid. This is exactly the same as if you added in 4 cups of hot water with lemon or any other flavoured tea.
As green tea has been marketed for so long as a super tea, it may subconsciously influence your choices. This is known as you having more health seeking behaviours. What that means is, if you start doing one thing you believe is better for you, then you are more likely to add on a few other healthy habits too, like eating more fruit and vegetables or consume smaller portions of food.
I hope that clears it up. Green tea is not magical but can form part of a healthy diet.